Protect those beautiful eyes!
Caramia's Collections is proud to share with you our superb collection of designer sunglasses!
Eye health is always in style -- just because some of us are experiencing colder weather, we still need to keep our eyes protected from the UV rays of the sun.
"Extended exposure to the sun's UV rays has been linked to eye damage" as quoted by
Gary Heiting, OD
Visit CaramiaCollection.com for an assortment of new and pre-owned designer sunglasses at great prices!
Here are a few samples: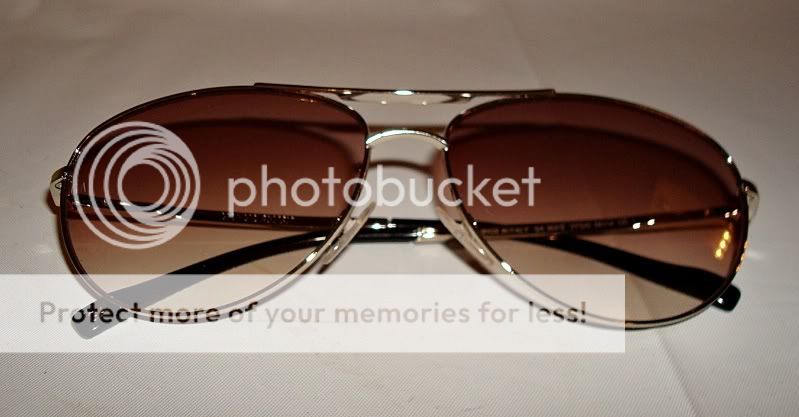 GIORGIO ARMANI SUNGLASSES
Style # GA 364/S -- NEW
Item number:
140453212033
ROBERTO CAVALLI
Item number:
140423945984
NEW pair of authentic GUCCI sunglasses
Item number:
230434346849
Visit the complete selection directly at: CaramiasCollection.com